Skip to Content
Complete Auto Body Services in Coquitlam, BC
Coquitlam Express Auto Body takes pride in restoring vehicles to their pre-accident conditions with expert auto body repairs in Coquitlam, BC. Our experienced and certified technicians use state-of-the-art technology to ensure that each vehicle looks as good as new. We also use manufacturer-approved water-based paints that are environmentally-friendly and recycle our supplies and materials. Our professional paint-matching services will make your vehicle look like it did before your accident. Nobody will be able to tell you were involved in a collision, and in many cases, your vehicle will look better than it did before the incident occurred. Contact us today to schedule your auto body repair appointment.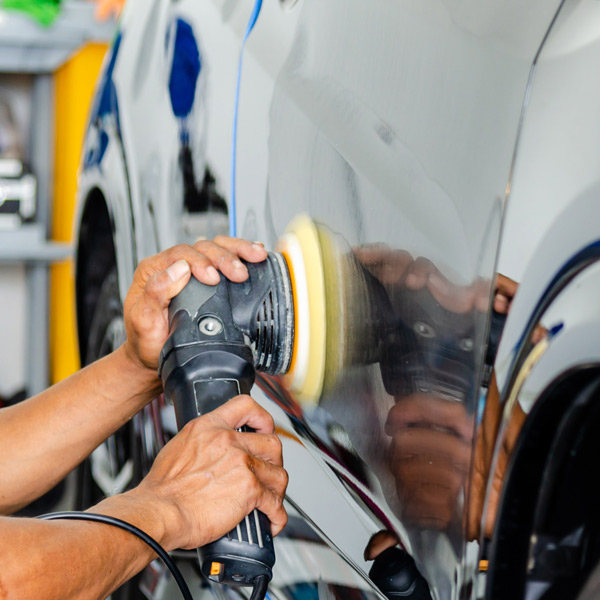 Expert Auto Body Repair
Our team is well-equipped to repair more than just your car's body panels. We utilize automated technology paired with our expert knowledge and techniques to perfectly align your vehicle and restore its structural integrity. Just the slightest bit of bend can throw off your vehicle's alignment, which is why it's important to hire an experienced auto repair shop you can trust. Uneven alignment is very common after accidents and will make your vehicle pull to one side, which causes uneven wear on your tires and decreases your gas mileage. Our three-dimensional frame-measuring software and equipment helps us ensure your car is completely repaired and ready to get back on the streets of the Port Coquitlam, BC area. We'll provide you with complete documentation of our repairs and ensure all the boxes are checked with your insurance company.
Utilizing Flawless Auto Painting Techniques
Our team at Coquitlam Express Auto Body uses a computerized paint mixing program to perfectly match your vehicle's original equipment manufacturer (OEM) paint. We also use the best paint on the market and our premium downdraft painting booth to make your vehicle look its best. By the time we're finished repairing your vehicle, it will look like it was never involved in an accident in the first place. We start by sanding the impacted areas to remove impurities and allow the new paint to adhere to your vehicle. Feel free to contact us to learn more about our process or to schedule an appointment.
Contact Us to Book an Appointment