Skip to Content
Express Auto Body Repair Services in Coquitlam, BC
Coquitlam Express Auto Body knows that you don't want to be without a vehicle for long following an accident or damage. That's where our express auto body repair services in Coquitlam, BC come into play. We know you need your vehicle repaired quickly and efficiently so that you can get back to your regular schedule. Our team of highly-experienced auto technicians can provide express service to get you back on the road as fast as possible. We offer quick estimates and fast turnaround times for all your auto body repair needs, so contact us today to learn more.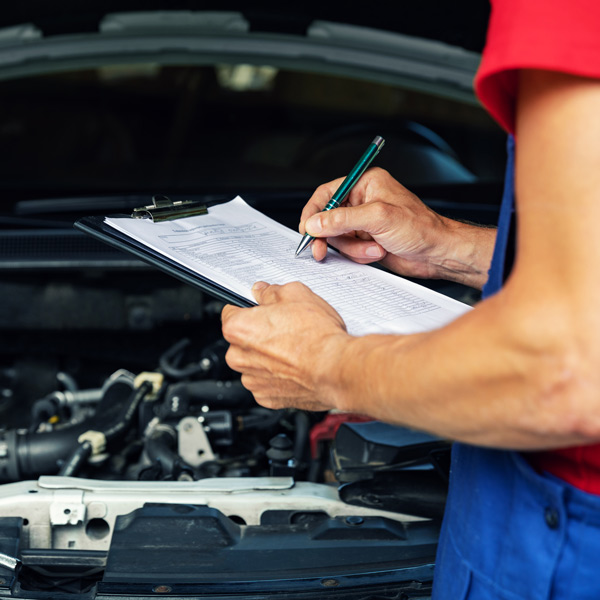 Expert Auto Body Work With Fast Turnaround Times
The word express is in our name, so we know you don't expect to wait days or weeks for vehicle repairs. There are many factors that must be considered when providing an estimate, but our streamlined process allows us to provide you with one quickly. We know that dealing with insurance companies can be an arduous process, but our experienced team can get the job done swiftly on your behalf. We're happy to provide you with a replacement vehicle during the repair process. We can't start restoring your vehicle to its pre-accident form until you get in touch with us, so don't hesitate to contact us right away.
Complete Auto Repair Services in Coquitlam, BC
Coquitlam Express Auto Body is here to help you get back on the road as fast as possible. We won't cut any corners, but our streamlined processes and expertise allow us to get the job done in a timely manner. We know that hit happens, and we hope you'll allow us to straighten you out. Auto accidents are never fun, but we take pride in making this part of the process as fast and easy as possible. Contact our team today to learn more or schedule an appointment.
Contact Us to Book an Appointment