Skip to Content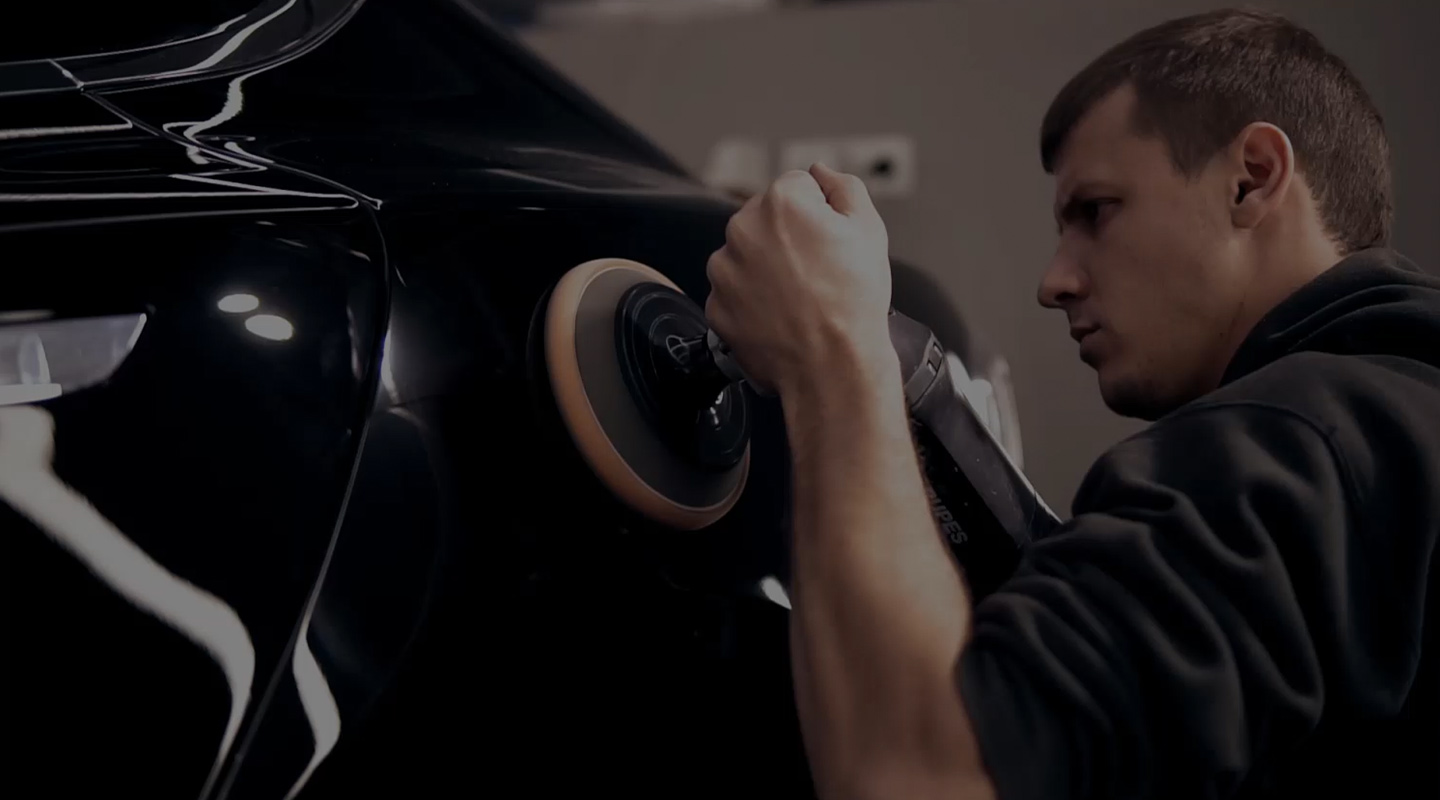 Comprehensive Auto Body Shop Services in Coquitlam
Hit Happens! Let Us Straighten You Out.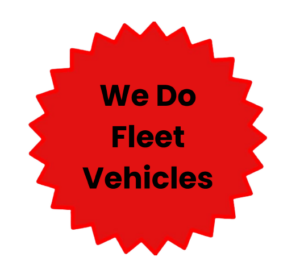 To All Our Clients,
Even though we remain open during this COVID-19 crisis, we would like to temporarily extend an additional service where we can "Pick up and Drop off Your Vehicles" at no extra charge, as a courtesy.
Be safe, Mike Khan (Owner)
Expert Auto Body Repair Services
Coquitlam Express Auto Body knows that hit happens, which is why we're here to get your vehicle back to pre-accident form quickly. For nearly 30 years, we've been Coquitlam's favorite auto body shop. Our team has the experience and knowledge necessary to repair your vehicle in a timely manner. We work on all makes and models, whether foreign or domestic. We're proud to provide fast, affordable, and efficient auto repair services. Our team realizes that being in an accident is no fun, and there are a lot of hassles and headaches that come with such an unfortunate event. We're here to make the process the best part of an otherwise bad experience.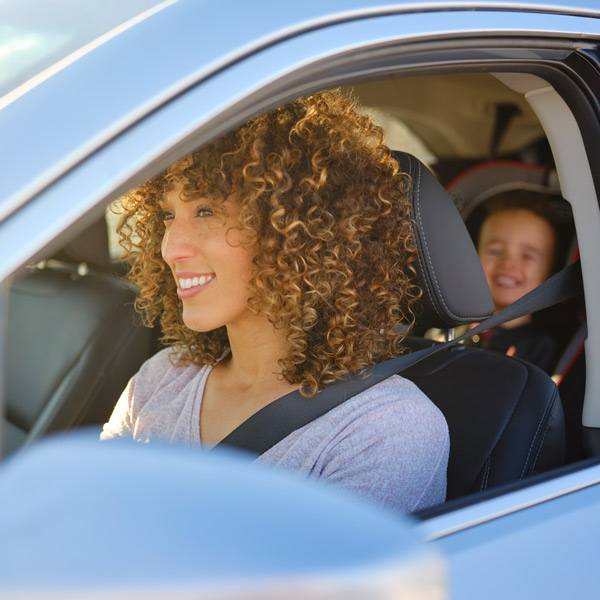 Post-Accident Vehicle Repair in Coquitlam, BC
We're here for you whether you've been involved in a major accident or a fender bender. Coquitlam Express Auto Body specializes in all types of auto body repair, and our team will keep you informed during each step of the process. We know you have a long checklist of things to do after being involved in an accident, so we make the process as easy as possible for you. Our team will work directly with your insurance company to help you save time and avoid hassles. We pride ourselves on providing up-front estimates for your auto body repair job at our shop in Coquitlam, BC.
Customer-Focused Auto Repair Shop
Our team at Coquitlam Express Auto Body realizes that your reasons for visiting us are unpleasant. We do everything we can to put you at ease so that you can get back to your pre-accident lifestyle. We provide courtesy cars, so you aren't stuck at our location in Coquitlam, BC. Our team is committed to being transparent with every customer. We will keep you informed of the work we're doing and whether it will be covered by auto insurance. We perform auto body services designed to restore your vehicle's appearance to its pre-accident form. Contact us today to book an appointment.
Coquitlam Express Auto Body, Tupper Avenue, Coquitlam, BC, Canada