Skip to Content
Our Auto Body Repair Process
Coquitlam Express Auto Body knows that life can be complicated after being involved in an accident. Our auto body repair shop in Coquitlam, BC is here to help drivers get back on the road safely in vehicles that look as good as new. As a full-service garage with expert technicians and state-of-the-art technology, you can trust us to work on any make or model of vehicle, whether you've been in a minor or major accident. Be sure to contact us today so that we schedule you for exceptional auto repair services.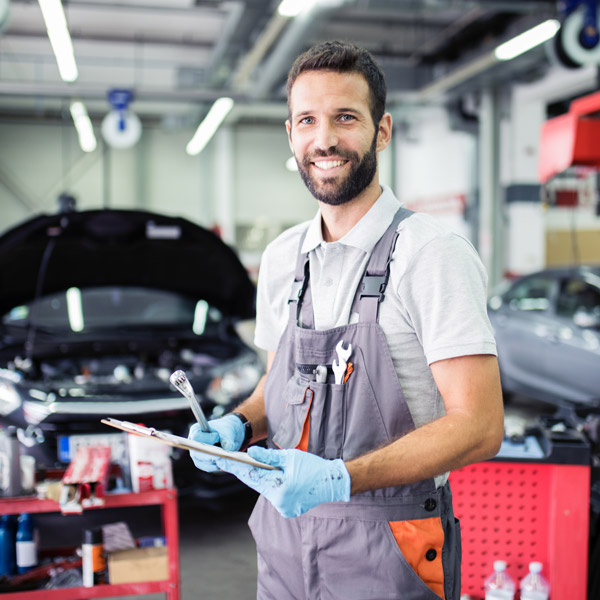 Providing Upfront Auto Repair Estimates
The first step in our auto body repair process is to provide you with an upfront and accurate estimate for parts and labor. Our experienced technicians will thoroughly inspect your vehicle and enter its information into our estimating software before we start any work. You'll receive a full report documenting the work, parts, and labor necessary to restore your vehicle to pre-accident condition. We'll reach an agreement with your insurance provider before we start any work so that you can avoid any potential payment issues ahead of time.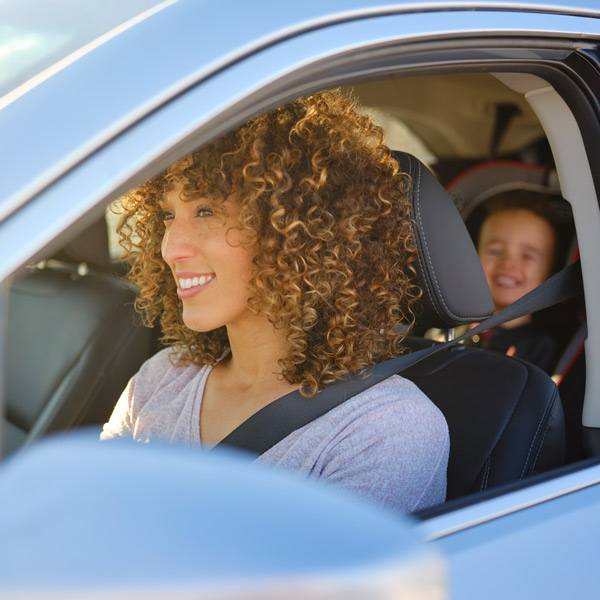 Auto Body Repair Made Easy
After we get the paperwork and pricing out of the way, we'll disassemble your vehicle and check for further damage. If we find any, we'll take photographs and contact both you and your insurance company to approve additional repairs. Once that's all been taken care of, we will order all the necessary parts to fix your vehicle. We'll do everything we can to get your repairs finished in a timely manner. In some cases, parts have to be shipped from overseas, but we'll notify you if that's the case so that you can prepare accordingly.
Auto Repair, Detailing, and Repainting Services in Coquitlam, BC
Coquitlam Express Auto Body has special equipment in case we need to repair your vehicle's frame. Our wedge clamp will accurately measure, analyze, and align your car's frame to get it back to its original specifications and quality. Once your frame is properly aligned, it's time for us to begin repairing the body, which includes replacing exterior panels, metal finishing, and other necessary parts. Our computerized paint-mixing system helps us match your original paint job so that nobody will notice any work as been done. Your vehicle will be reassembled and run through a series of checks to ensure that it's fully functional, and all repairs have been completed. We'll thoroughly detail your vehicle on the inside and out, and finish with a test drive to make sure everything's A-OK. If you're ready to take advantage of our expert auto body repair services, contact us today.
Contact Us to Book an Appointment